EDUCATION
Funds and scholarships
---
 

WE HELP EDUCATION
---
Scholarships are an important part of our foundational purposes, which we grant to "girls" with good study skills from the lower castes of these countries that have been advised by the Jesuits, Godfrey D'Lima, S.J., Wendell D'Cruz, S.J., (in Maharashtra, India) and Bill Robins, S.J., (in Kathmandu, Nepal).
The DAF Scholarship is aimed at women and girls living in extreme poverty, with a good academic performance and a desire to help others. The Foundation DAF raises funds for scholarships through collaborating members who share our philosophy and are part of the Right Intention Network.
Access to scholarships
---
 

THE FOUNDATION'S EDUCATIONAL AND SOCIO-CULTURAL OBJECTIVES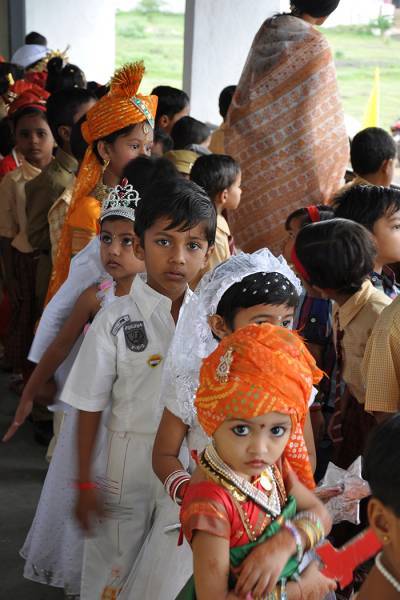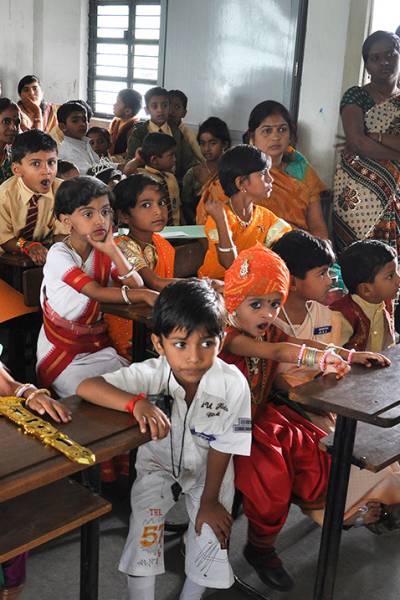 Another objective where DAF is focused on is the cooperation for technical and professional development, getting involved in the socio-cultural development, with special respect and protection for aboriginal religions and cultures.

For this, DAF carries out the following actions:
INTERFAITH COMMUNICATION
Facilitate and promote encounters between different East-West religions, looking for what unites them to overcome what separates them.
SCHOOLS
Promotion of schools in rural and slum areas.